Internship Program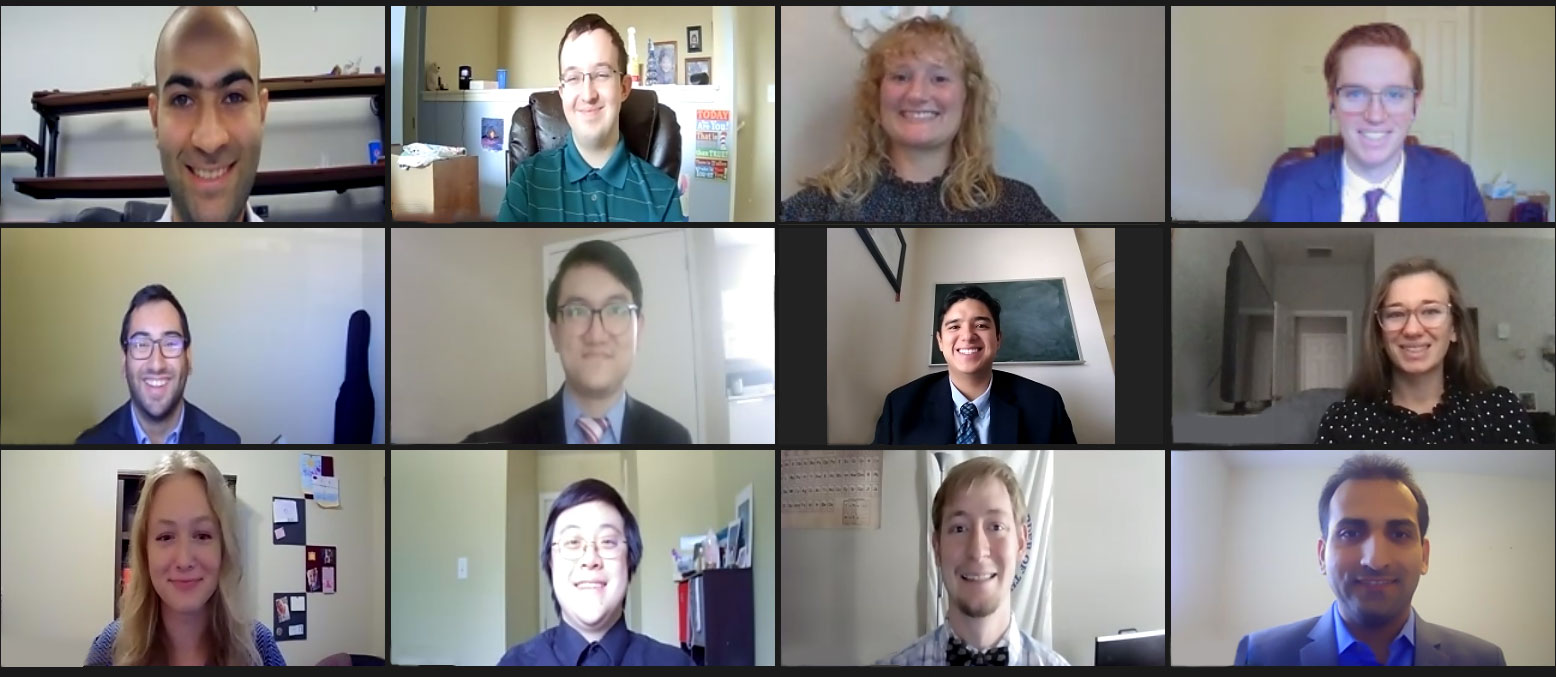 About Our Program
The ERCOT Internship Program gives high performing college students the opportunity to develop their skills in a professional work environment. In some cases, internships can lead to full time positions at ERCOT. Interns receive intellectually stimulating projects and assignments that aim to solve real challenges facing the electric industry. The internships also are structured to provide networking opportunities with staff and other interns.
This program is a paid learning experience primarily for students with a GPA of 3.0 or higher—no exceptions—and who have at least completed their sophomore year. Students who apply must be enrolled in a bachelor or postgraduate degree program at a school listed in the U.S. Department of Education's Database of Accredited Postsecondary Institutions and Programs. Graduate students are highly encouraged to apply. A relocation stipend is available to out-of-state candidates.

Internships

Candidates must be available to work onsite at an ERCOT location–Taylor or Austin, Texas–depending on the department. However, 90% of all Intern positions are located in Taylor.
Summer Internship

Limited to the summer months typically starting the day after Memorial Day and going through mid-August.
Limited to 40 hours per week.
Typical Work hours are 8–5, Monday–Friday.
Eligible Candidates

Must be enrolled in an academic bachelor or post-graduate degree program at an educational institution listed in the US Department of - Education's Database of Accredited Postsecondary Institutions and Programs with a GPA of 3.0 or higher—no exceptions—with plans to enroll in classes the following semester.
Must work on-site for the duration of the internship.
Must work on-site for the duration of the internship.
Work Assignments

Students hired in the Summer Internship Program are given projects to complete during their time with ERCOT. A formal presentation to upper management describing the completed project is due at the end of the summer term. Managers may also request routine department tasks be completed by interns.
Department Internships By Major
Computer Science/Information Technology

Project Management
IT Services & Strategy
IT Support Services
QA & Test Management
Web Content Management
Business Process Risk & Control
IT Commercial Operations
Corporate Applications


Electrical Engineering

Settlements Meter Engineering
Market Analysis
Model Administration
Network Modeling
Operations Advance Network Applications
Operations Analysis – Renewables
Operations Grid Analysis
Transmission Planning
Control Room Operations
Local Information
ERCOT is located in the heart of Central Texas with facilities in Austin and Taylor. The majority of intern positions are located in Taylor, less than a one-hour drive from Austin. The Austin area offers many lifestyle options that make it a popular place to live and develop a successful career. In addition to being the live music capital of the world, there is a wide range of restaurants, shopping, night life and more within the immediate area.
For outdoor enthusiasts, the Texas Hill Country area features miles of hiking and mountain biking trails, lakes for boating and fishing and numerous parks. Foodies will enjoy the unique restaurant scene, including many exceptional Tex-Mex and BBQ establishments.
The program offers temporary boarding options for out-of-town interns. Some ERCOT employees willingly open their homes for summer interns at a cost of $500 per month, which is paid to the homeowner. ERCOT connects interns with homeowners so details can be discussed and arrangements made. ERCOT is not responsible for securing housing for interns, but please be aware that there are limited boarding options available. Interns are responsible for their own transportation. Van pools are available at various locations around the Austin area. The van pool costs range from $35 to $75 a month.